As you probably already know Prague is the capital in the Czech Republic. And at the same time this is the largest city of the Czech Republic. Prague is famous for its historical monuments like the Prague castle or Charles bridge. But the is so much more this city can offer! If you are an adrenalin junkie you must try Shooting in Prague. This shooting range has a long history and they have a lot of experience with providing the best services in the city. Their prices are not high, if you can find the same services for better price, don´t hesitate to contact them a make a deal!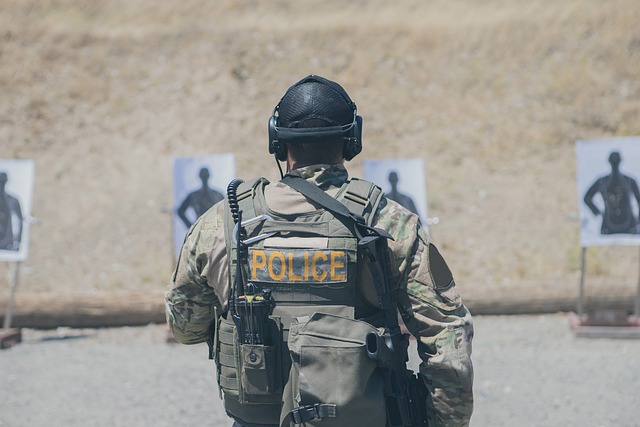 What options do you have in this shooting range?
You can choose from different shooting packages according to your preferences and previous experience. You can definitely take your group of friends with you. You will have more fun together and you can participate in different challenges.
And why to choose this shooting range?
This shooting range is indoor and open the whole year, so the weather can´t stop you. They provide transport from your accommodation to the shooting range, so you don´t have to worry about it. The instructors are professional and well-experienced. They will take care about your comfort and safety. You can book your shooting experience right now!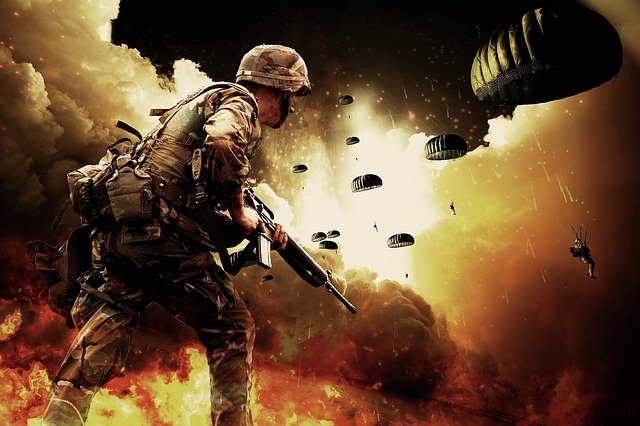 Which package should you choose?
If you are a beginner and you just started with shooting, we recommend "Triple X". This package is small and ideal for people who just wants to try shooting and who are looking for their passion in this sport.
If you are more advanced and you want to try more different guns, we can recommend "Dirty Harry". This package includes 50 shots from six different amazing guns. You will learn more and have a better experience from this package.
If you are a well-experienced shooter and you want to try some bigger guns, you should try "Army pack". We also recommend to buy this package with your friends to have more fun and better memories.
---